Milledgeville man arrested after overnight search | News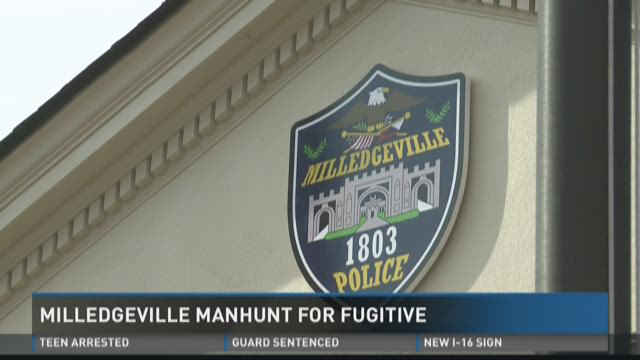 A Milledgeville man is now in custody after evading officers overnight.
Elias David Clark is now in the Baldwin County jail after allegedly stealing a car, wrecking it and fleeing officers several times. According to a police news release, officers responded to a disturbance at Oconee Regional Medical Center but found that Clark had left before they arrived.
They went to Clark's address, the report says, but Clark ran out the back door. Officers then learned that Clark was wanted for violating a domestic-violence stay-away order.
About an hour later, officers went to Vernedale Drive, where there was a report of a suspicious person matching his description walking around looking into vehicles. He was not there when they arrived. Later, officers saw a white Buick Century on Dunlap Road driven by a man who looked like Clark. When an officer tried to stop him, police say, Clark drove off.
They say Clark wrecked the car nearby and ran off on foot. Apparently, he lost one shoe while fleeing. Police called in a K-9 unit to help track Clark,and they searched for several miles along the route of the new Fall Line Freeway into Wilkinson County.
Around 9 a.m., police say, Milledgeville police Lt. Reenae Gray, who was pulling out of her driveway, saw Clark walking down the road. She held him at gunpoint until deputies arrived. He is now in the Baldwin County jail, facing several charges.