Help count birds at Lockerly Arboretum | News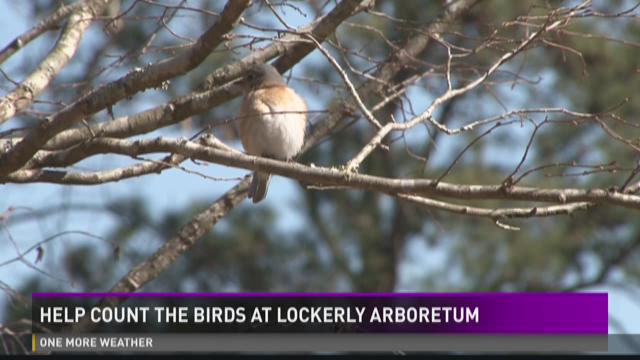 Milledgeville's Lockerly Arboretum is holding a bird counting event Saturday to determine what kinds of birds live in the area.
It's called the Great Backyard Bird Count, a worldwide event where people spend just 15 minutes observing the birds around them. The Audubon Society at Lockerly invites those interested to help count the number of birds and species there.
Greg Eilers, the arboretum's education director, said cardinals, bluebirds, and starlings could be spotted.
"Well, this is important. It's part of a big project, much bigger than the arboretum," Eilers said. "It's a big project that kind of keeps an eye on where birds are (and) how they're doing. If all of a sudden there weren't any being spotted in an area where they had been previously, we'd know there was something wrong."
The Great Backyard Bird Count is Saturday at Lockerly Arboretum from 9 a.m. to noon.
No birding experience is necessary, but a pair of binoculars are necessary for those interested.