$14 million hotel to be built near Lake Sinclair | News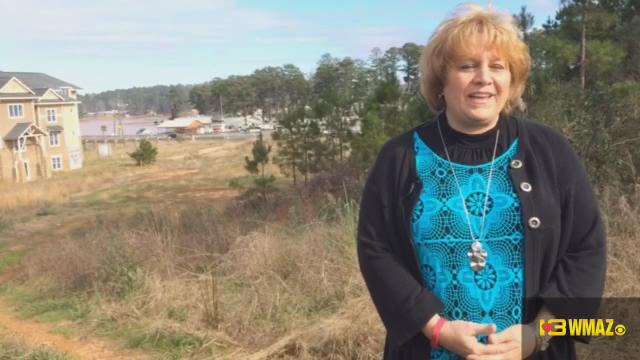 A real estate developer said he plans to build a $14 million hotel along Lake Sinclair in Milledgeville.
Gary Spillers, of Collegiate Ventures, told WMAZ's Claire Davis he wants to a build a 94-room Hawthorn Suites by Wyndham. The hotel will be located directly on Highway 441N, across the street from Jackson's Restaurant and Little River Park. 
Claire Davis met with the incoming hotel manager today and folks in the area to learn more about what it could bring to the county.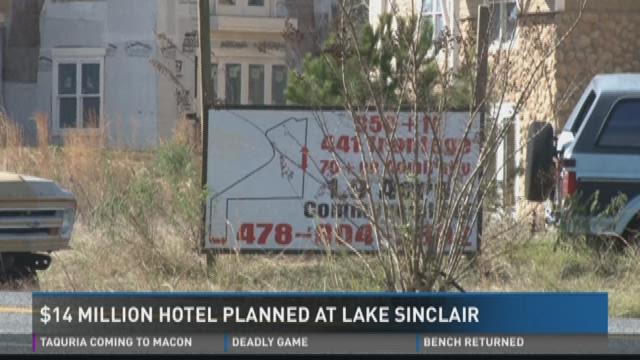 And Ron Houck says after sixteen years of living in the county, he's never seen a hotel built on Lake Sinclair.
"That is great news. We need that," Houck said. "We need a better restaurant or more restaurants on the lake as well. Maybe they'll open one."
Amenities for the hotel, Spillers said, will be kitchenettes featured in every room, lakeside views, an outdoor rooftop bar, a tiki hut, fitness center, a heated outdoor swimming pool and several conference rooms.
"There's a need for a hotel on that lake," Spillers said. "People want a place to stay close to the lake, and they want it to be nice. There's only one or two nice hotels in Milledgeville."
Spillers said he hopes the hotel will be open between six to nine months. He said it'll take between 60 and 90 days to break ground. 
"We've purchased the franchise, and we have a time track on the property," Spillers said. "We have to do all of the financing and approval of the plans."
Pamela Jackson, the manager of the Hampton Inn, said she'll become the manager for the new hotel. She said the hotel would bring about 40 jobs - 30 of them being full time.
"Some of them are going to be from the college, because we want them to come in and learn the trade of hospitality, which is exciting. It also is going to bring a lot of business to the area and the lake itself," Jackson said. "We're going to have meeting space, of course the bar, an outside pool, it's just going to be beautiful."
Houck said, as a businessman, he'll take full advantage. 
"One of the problems that we've had (is) not (having) enough facilities to host large events. A lot of times, they've had to rent properties that belong to Georgia College and State University," he said. "Hopefully this hotel coming in will have big enough facilities like ballrooms or large gathering rooms or conference rooms."
Jackson said she hopes to open the doors to the hotel within a year.
Click here to view a prototype for the hotel.